WOOD STUDIO was recently selected along with URBAN COTTAGE PREFAB to provide a Detached Accessory Dwelling Unit (DADU) standard plan for the City of Seattle.
The design is simple and affordable. It's comprised of a kit of parts and boasts an adaptable design ranging from a studio, one and two bedroom configurations.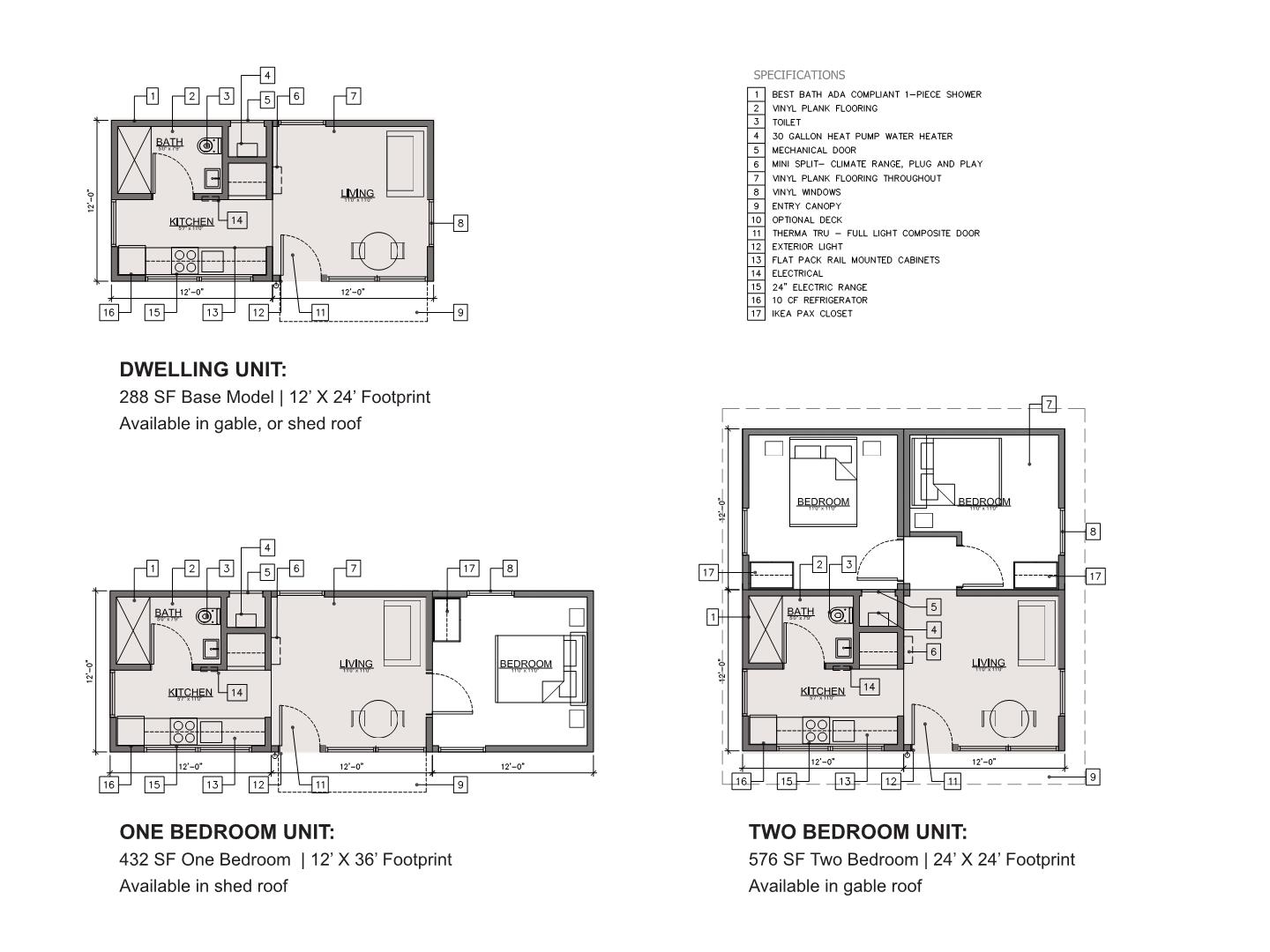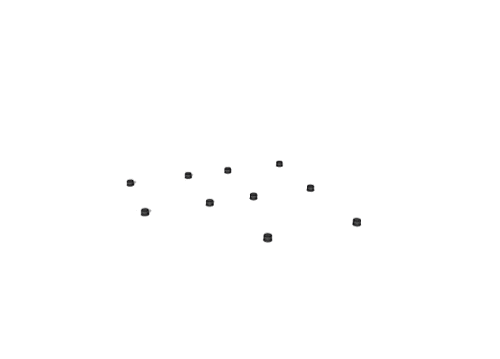 Pre-cut and ready to assemble – each shell kit is easily constructed with simple instructions and geared for both the weekend warrior and production crew alike.   
The Structural Insulated Panels (SIPs) that form the floor, walls, and roof are the ideal building material for a prefabricated system as they provide structure and superior insulation in a lightweight package.  This greatly reduces the complexity of construction and can save construction time.